Comparison of Top CPA Review Courses
---
Disclosure: This page contains affiliate links. We may receive a referral commission if you purchase through one of our links (at no additional cost to you).
---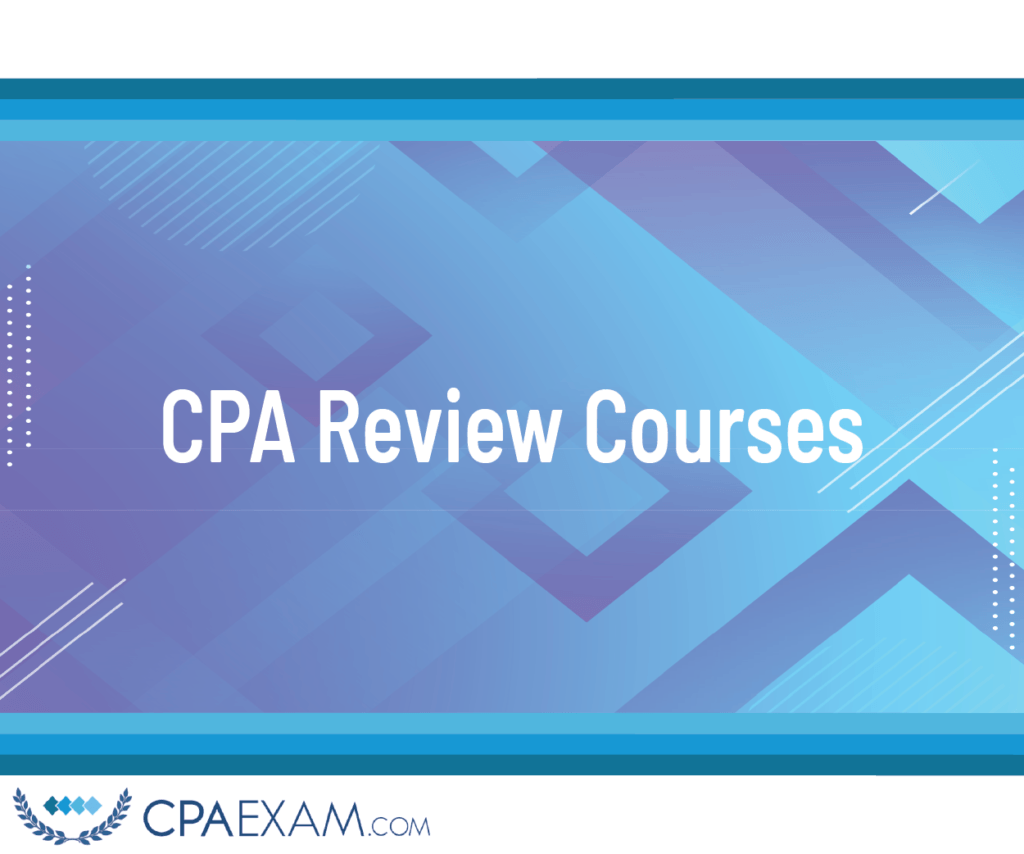 This course comparison breaks down four top CPA Review courses.
Cumulatively, these courses make up 85-90% of the CPA Review market.
CPA Review courses are listed in order of retail cost (highest to lowest).
Click each course for discount information (if applicable).
---
On Mobile? This course comparison is best viewed sideways.
---
Have questions about CPA Review Courses? Ask Us.