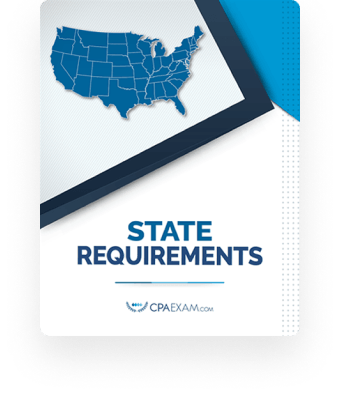 What's Inside?
The first step in your CPA journey is ensuring that you meet your state's requirement which will allow you to sit for the CPA Exam.

In this Free Guide you will learn:
Cpa Exam Requirements Pennsylvania
Details on educational requirements for a CPA License, including the required number of semester hours for various subject areas (e.g., auditing, taxation, etc.)
Explanation of the 'The 150-hour Rule' and how to meet that for your state
Advice and tips we've compiled over the years on preparing for your CPA journey and the CPA Exam.